Vegan Catering for Social Events & Parties
Catering For Social Events Party
Fantastic Vegan Fare for Any Event! We can create spectacular plant-based food, that's the highest quality food available for virtually any type of social event imaginable.  More and more people are insisting on fresh, clean, nutritious food and enjoying a healthier lifestyle.
Raising the Bar on Vegan Cooking
NOURISH Cooking Co. specializes in the preparation and presentation of vegan dishes that rival those of conventional fare in terms of flavor and appearance. Our catering team elevates plant-based cuisine to a new level of flavor and impressive variety.
We're equally enthusiastic about the visual presentation of everything we create. The eye beholds before the first bite is consumed, so making each delectable dish aesthetically pleasing enhances the overall dining experience. Our chefs are experts at delivering spectacular presentations that will dazzle your visitors.
We would love to help make your social event party even more successful with forward-thinking nourishing plant-based menu options.
Our professional catering team provides the skill, expertise, and professional insight to deliver amazing results for virtually any type of event that requires uncompromising excellence in catering, from fundraisers to cocktail parties, breakfast parties and brunches to graduation celebrations, weddings, and baby showers, and even picnics.
Please contact us to discuss:
NOURISH Vegan Food Catering Services:
Vegan Catering for Social Event & Parties
Vegan Catering for Company Function
Vegan Catering for Wellness Events & Programs
Vegan Catering for Yoga Studios, Yoga Workshops, Yoga Events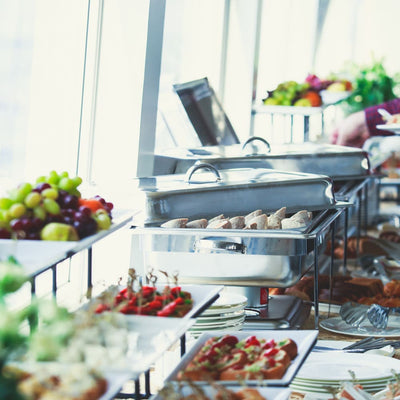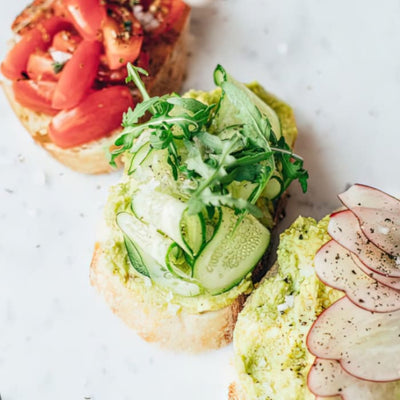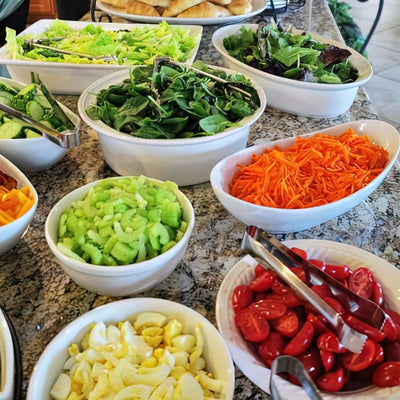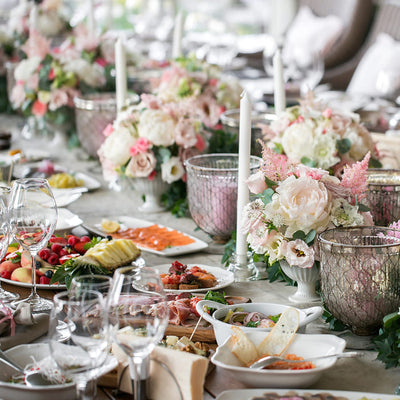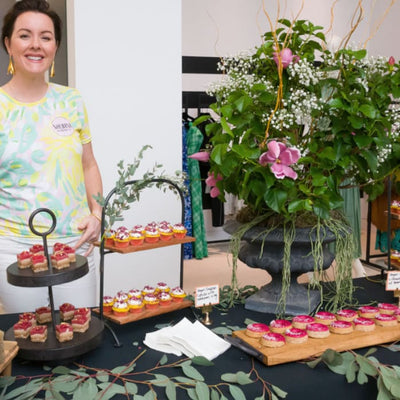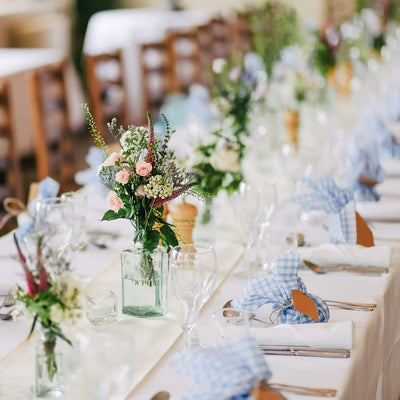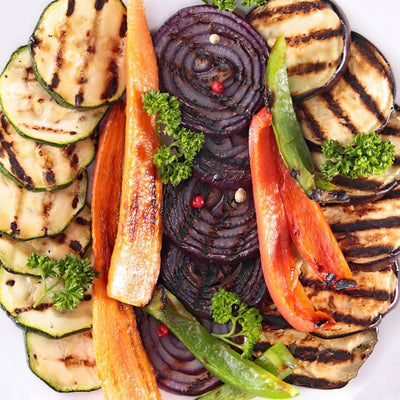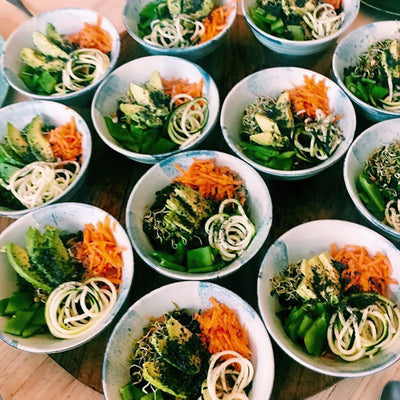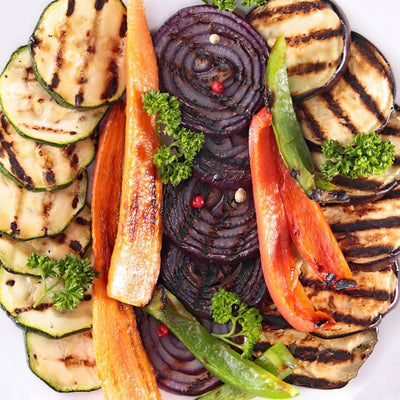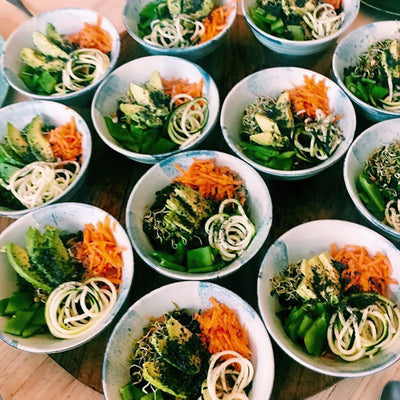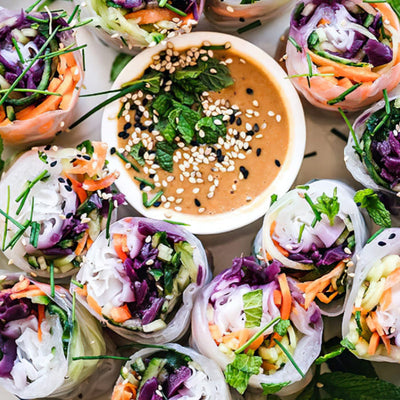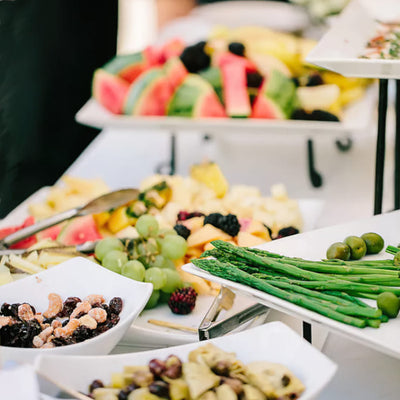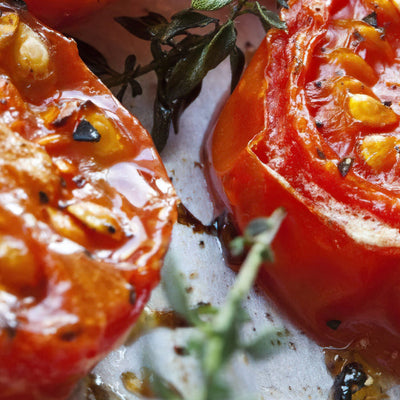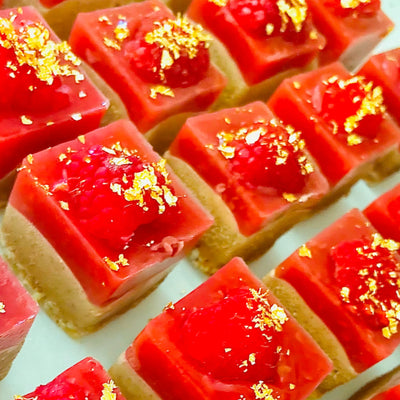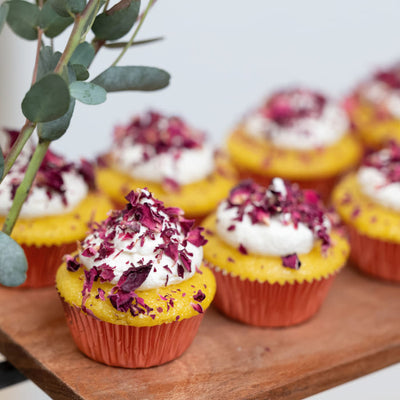 Vegan Catering For Wellness Events & Programs
FRESH, PLANT BASED MEALS - PREPARED WITH LOVE & DELIVERED TO YOU
NO COOKING REQUIRED - HEAT & SERVE
What Our Customers Have to Say
Out of this world soups! All amazingly delicious and sooo comforting. Hands down the best soups I have ever had. I've been a customer of Nourish for a while now and the soups have been a godsend for my kids, as well as myself. Nothing more satisfying than when your kids enjoy and crave healthy food!
Leigh R.
OMG!!! The Lentil soups are the best tasting 'Dal' I've ever had. The delicate balance of ingredients, texture and spices are genius! I've tried everything on her growing menu and I check out their website daily with anticipation for their newest creations.
Priya B.
What a blessing to enjoy good healthy eating. Nourish Cooking co. is a Houston treasure. As a recent NY transplant, I was comforted to find Janna's amazing vegan soups & bowls and love the convenience of delivery Not missing NY as much anymore!
Mark S.
I never thought Vegan food would be so delicious! My doctor recommended I switch over to a plant based diet after my cancer treatment. A dear friend told me about Nourish cooking... I ordered 3 of the soups - and now a customer for life. Highly recommend for anyone recovering from Cancer.
Jodie P.
You can't go wrong with anything that comes out of this kitchen. The food is truly a gourmet combination of taste, creativity, health and beauty. I'm excited each week to see what the chef will be dishing out. Delivery/pickup options make ordering a convenient way to simplify daily dinner time.
Brooke W.
The delicious vegan meals prepared by Janna at Nourish Cooking has become very important for me and my family. As a working mom, it's difficult to find the time to prepare healthy meals daily. Nourish Cooking makes eating healthy so much easier. I love the variety available and the freshness.
Megan K.
Choosing a selection results in a full page refresh.