Regular price
Sale price
$22.00
Unit price
per
Sale
Sold out
[v] Vegan; [sesame]; [peanut]; [soy] Caution: Soy is an allergen for some people.  
This spicy and sweet dish will leave your taste buds very happy.
The dish is prepared by pan frying the tofu + lightly blanching the broccolini which gives it a tender bite. 
Kecap Manis Soy Sauce adds a delightfully unique flavor-part bittersweet caramel and part savory soy sauce...
Ingredients
Organic Broccolini, Organic Tofu, Organic Black Forbidden Rice, Kecap Manis Soy Sauce, Chili Paste, Sesame Oil, Peanut Oil, Sesame Seed, Organic Cilantro, Sea Salt
Shelf Life
3-4 days in refrigerator
Nutrition Information
Share
View full details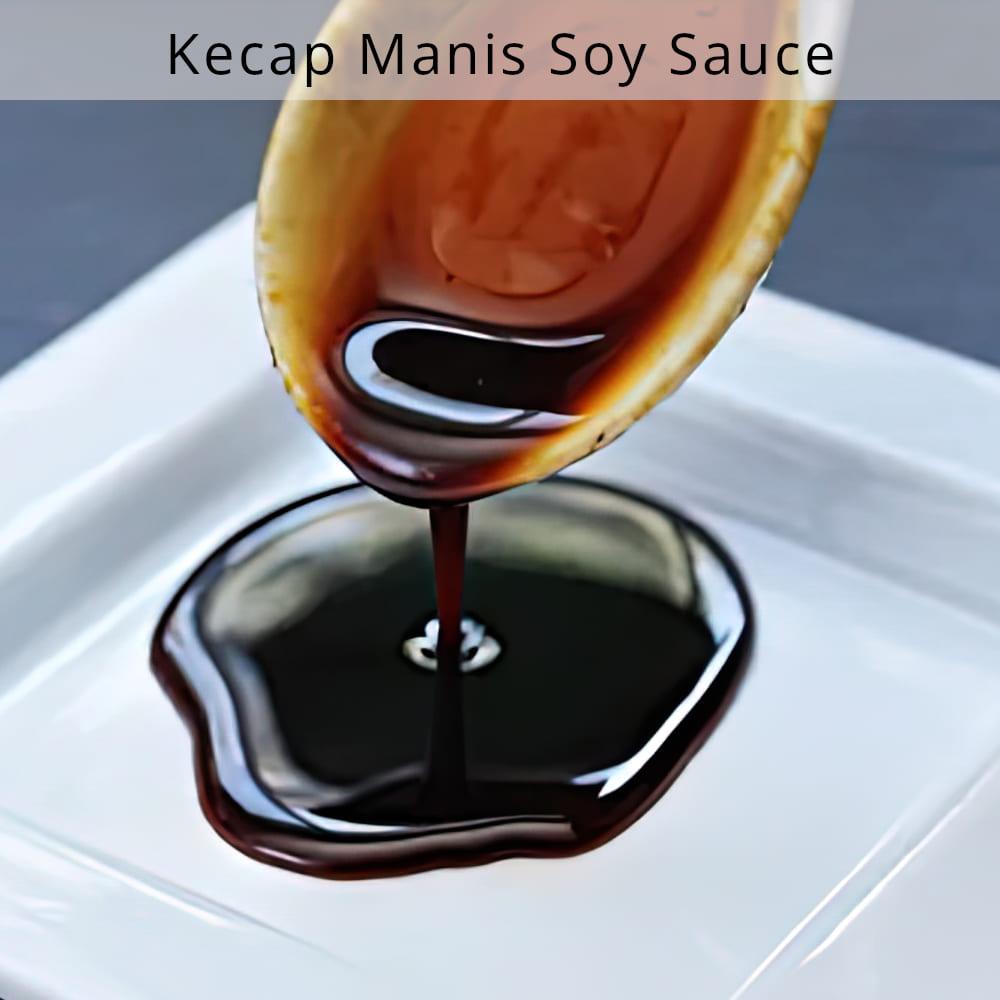 Made From Scratch & Fresh To Order
Vegan Food, Vegan Meal Delivery & Vegan Catering Services in Houston, Texas